NEXT CHAPTER CD
11 Songs, 41:04
Released: Mar 26, 2019
© 2019/2020 MüktiMusic Ascap
℗ 2019/2020 Light Without Heat (Steve Vai)
---
https://music.apple.com/album/1457890859?app=itunes&ls=1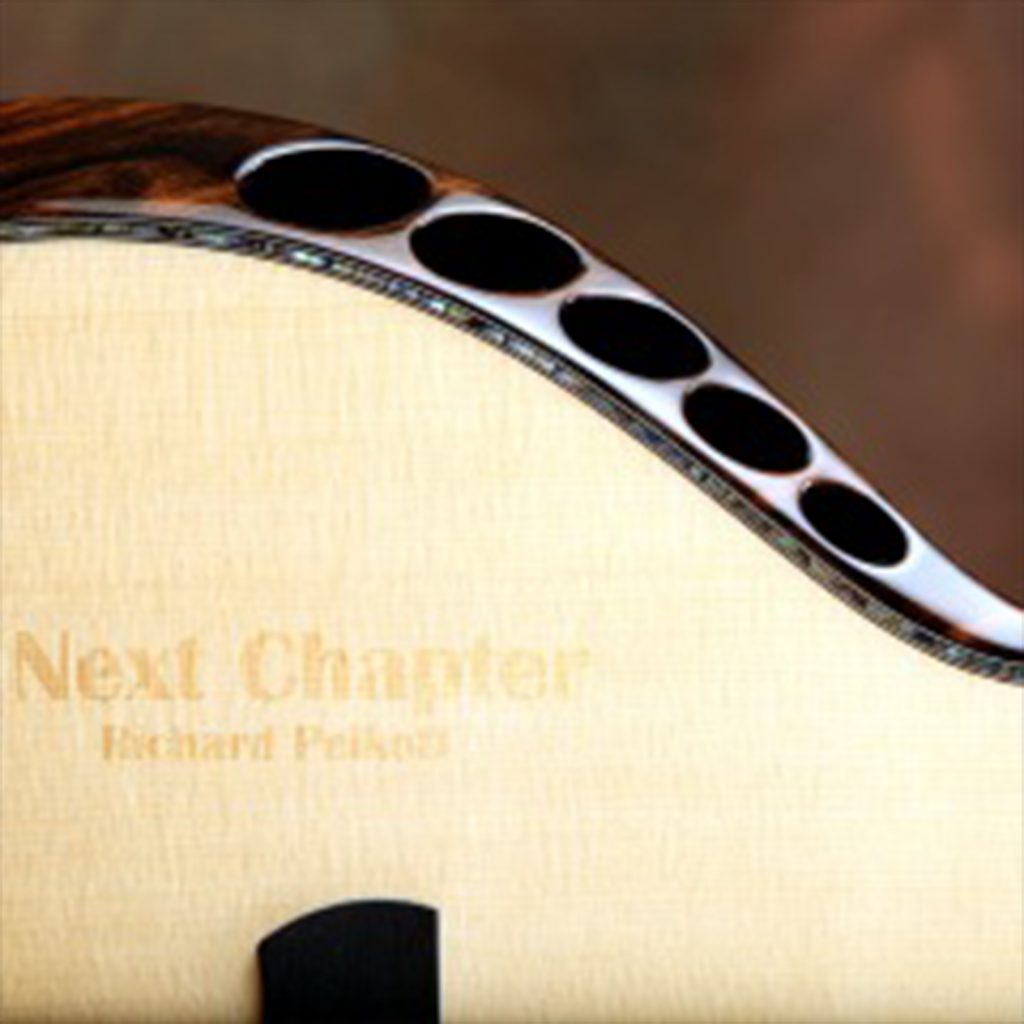 ---
Richard Peikoff : Acoustic FingerStyle & Slide Guitar, Synth Guitar
Steve Vai: Executive Producer
Richard Peikoff: Design and Artwork
Jeroen Noordhuis: WebMaster
---
The album Next Chapter is somewhat a mix of two recordings. Of the 11 performances, 8 are solo guitar which draw from different sources, but all recorded within  a couple of years of each other. The title track was performed at a beautiful live presentation, mic'd  directly by my senior student to ProTools. I had been teaching him for 4 years and he was about to take off for 4 years of study at Jacob's School of Music at Indian University.
Gentle Rain, Blind Lemon Krishna, and Nowhere a Go Go are from the Solo VG-8 Synth Guitar Live CD. I felt they offered a cool contrast to the pure solo acoustic work of the other 7 tracks. The other 7 tracks are mostly solo except for Strings Attached which has a slide overdub and is pretty aggressive in its groove. So is Sliding Scale. Personally, I like the composite nature as moves back and forth from Synth guitar to other forms of slide guitar that are smooth, gritty, aggressive, and bluesy. I hope you enjoy the playlist. rP
---
1) Gentle Rain  rT 5:50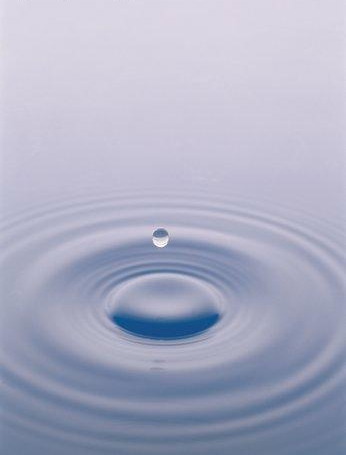 From the Solo VG-8 Synth Guitar Live CD. This piece was inspired by the shorter improvisation entitled Gentler Rain from the Monsoon Season CD which was recorded in India. Both tracks are Lydian in nature and use a Lydian Tuning: 151#451.
---
2) Next Chapter  rT 3:34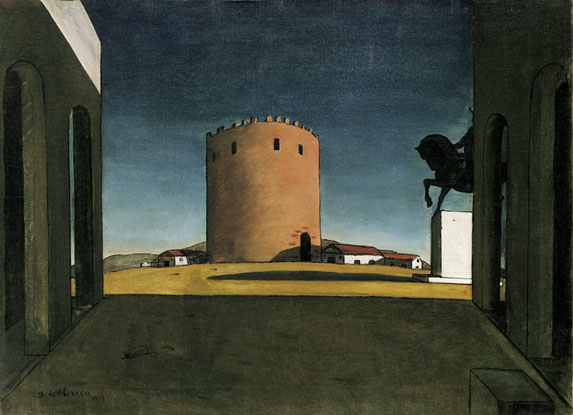 The calm before the storm. This was one of two pieces that I recorded live for 250 people at a 'going away' celebration of my youngest student at the time who was on his way to a prestigious music school in the MidWest. 
---
3) Paper Lantern rT 2:10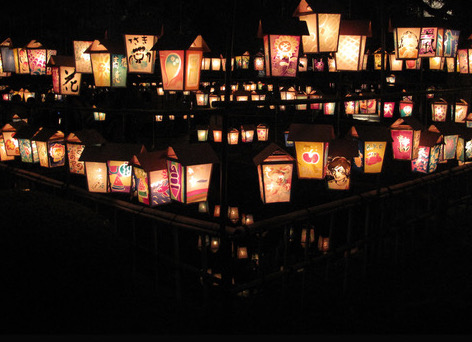 Spacious Dorian Minor fingerStyle piece with a hint of slide, played solo. I play with this piece at times and use it as a means for further improvisation. It can be view from either a Dorian rotation of the Major Scale: 2 3 4 5 6 7 1 2 or a Lydian rotation: 4 5 6 7 1 2 3 4. Regardless of the theoretical understanding, the piece remains simple and emotional.
---
4) Strings Attached rT 3:20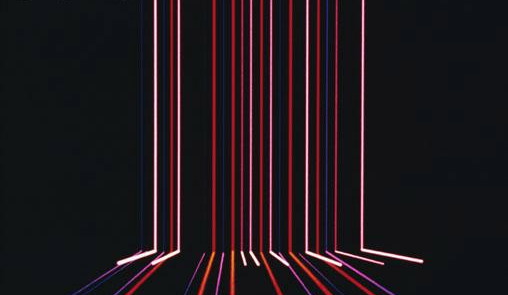 A cool overdub (Conversation with myself) containing varietal styles with a bluesy pizzicato undertone ending with a Latin tapping sequence that is harmonically traditional.
Young and spirited.
---
5) Sliding Scale rT  3:02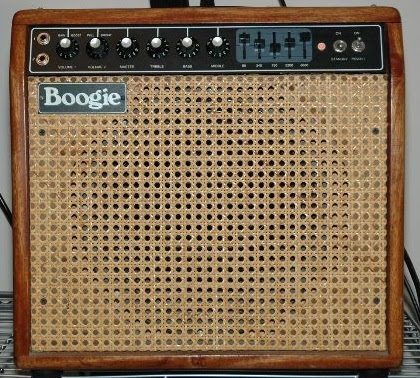 A slide guitar solo performed through a powerful Mesa Boogie amplifier that was cranked. It contains country and blues influences and is unrelenting.Very energetic! The amp was a 1 15 inch JBL in a Koa cabinet (dovetailed construction) with a rattan grill. The amp had beautiful reverb, lots of power (60/100 Tube resource), and was one of 2 custom amps built for Santana. 
---
6) Big Island rT 2:11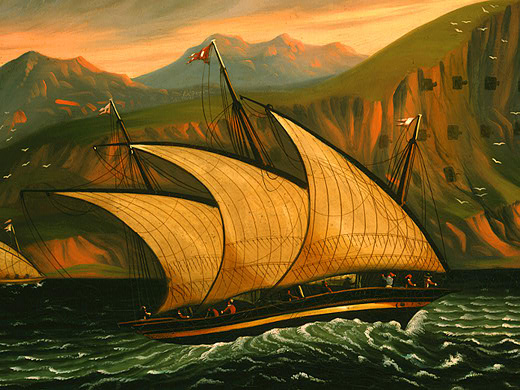 An Island feel with a simply stated verse and chorus. Mellow. 
---
7) Gassho 4 Directions rT 2:38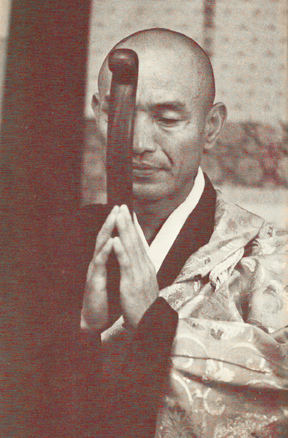 Maezumi Roshi
Gassho is a deep bow of reverence often performed to one's teacher or Sensei (Buddhism). It can also be a simple acknowledgment of 2 people quietly passing each other on the road.
---
8) Blind Lemon Krishna rT 4:36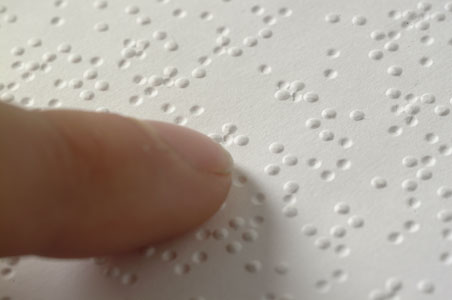 From the Solo VG-8 Synth Guitar Live CD
---
9) Roger That!  rT 1:58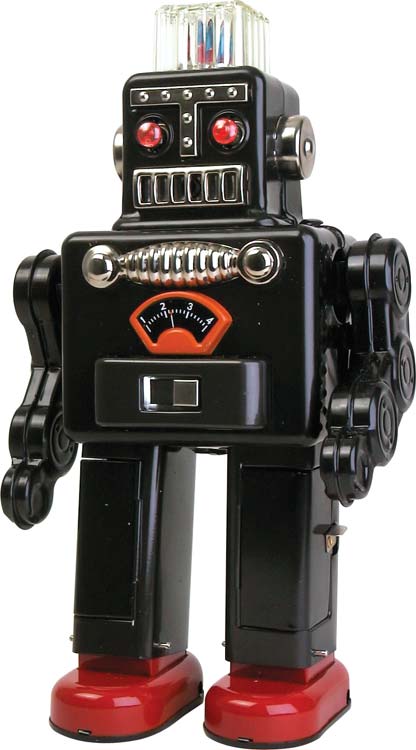 Aggressive solo slide with distortion. Roger This? Roger That!
---
10) Nowhere A Go Go  rT 5:45
From the Solo VG-8 Synth Guitar Live CD
---
11) Tapping rT 5:06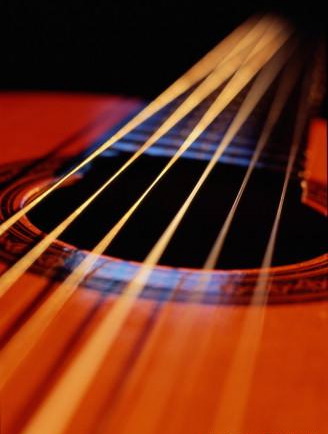 A slow development (alap-like) of 4ths and 5ths: double stops in Dadgad, followed by a percussive tapping technique executed with articulation and finesse. Solo performance.
---
Fin