RICHARD PEIKOFF DISCOGRAPHY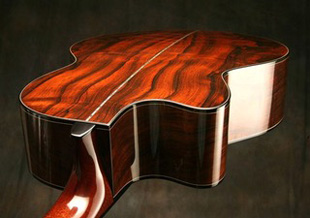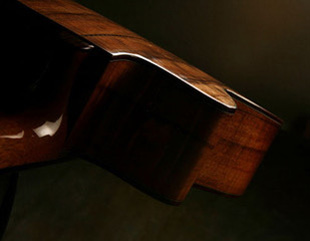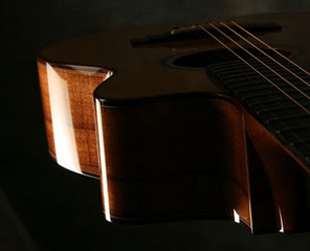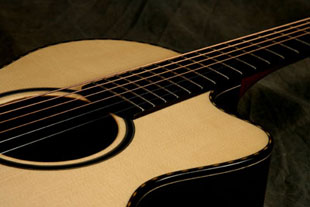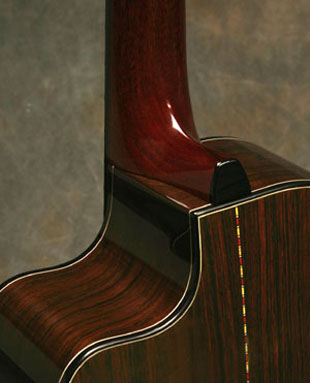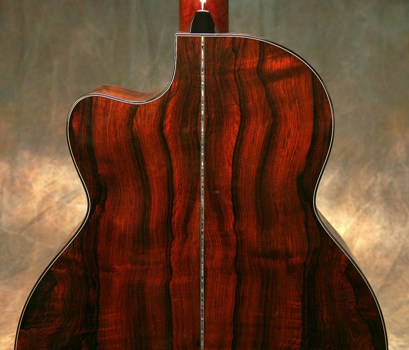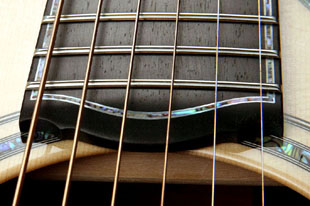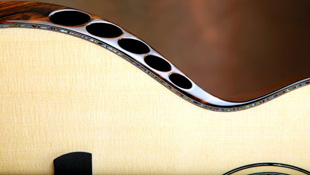 THE 12 PROJECTS BELOW REFLECT 10 CDS, 1 EP, AND 1 SINGLE. PATRIOTIC MEDLEY WHICH IS A SINGLE IS OFFERED AS A FREE STREAM AND A VIDEO LINK TO A PERFORMANCE FOR 20,000 PEOPLE AT THE LOS ANGELES STAPLES CENTER FOR A LAKERS/PISTONS GAME.
THE MASTERY IN SERVITUDE CD, THE RED HORIZON CD AND THE SOUNDTRACKS EP ARE ALL BONUS TRACKS AND OFFERED WITH FREE DOWNLOADS. BONUS TRACKS WILL NOT BE FOUND ANYWHERE ELSE BUT ON THIS WEBSITE OR ON MY OCCASIONAL FACEBOOK POSTINGS.
---
PRIMARY RECORDINGS
---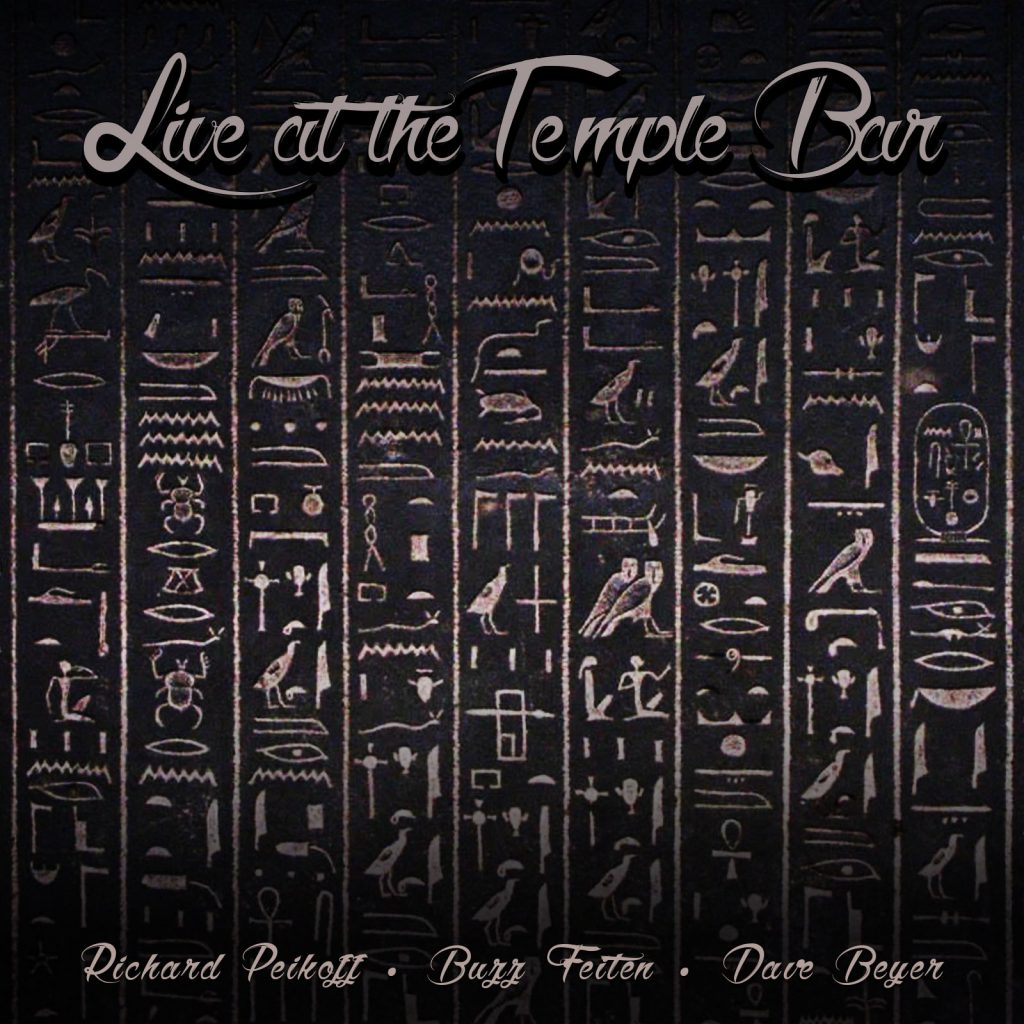 Richard Peikoff: Acoustic Guitar, Nylon Strings Guitar, Slide Guitar, Baritone Guitar, High String Guitar
Buzz Feiten: Electric and Nylon String Guitars, Synth Guitar
Dave Beyer: Percussion
---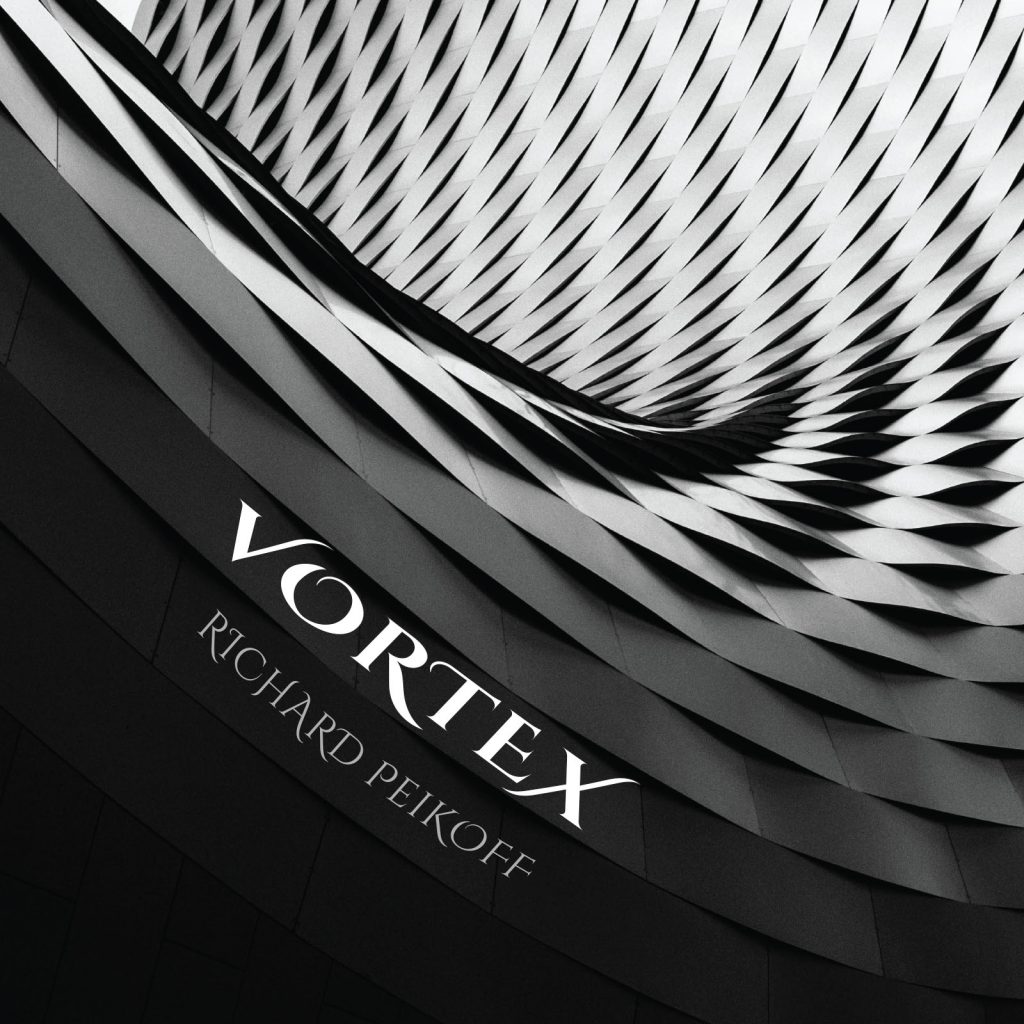 Richard Peikoff: Acoustic Guitar, Slide Guitar, Baritone Guitar, High String Guitar
Greg Conway: Acoustic Guitar
Chris Chitouras: Electric Guitar
Gordon Rehm: Bass
---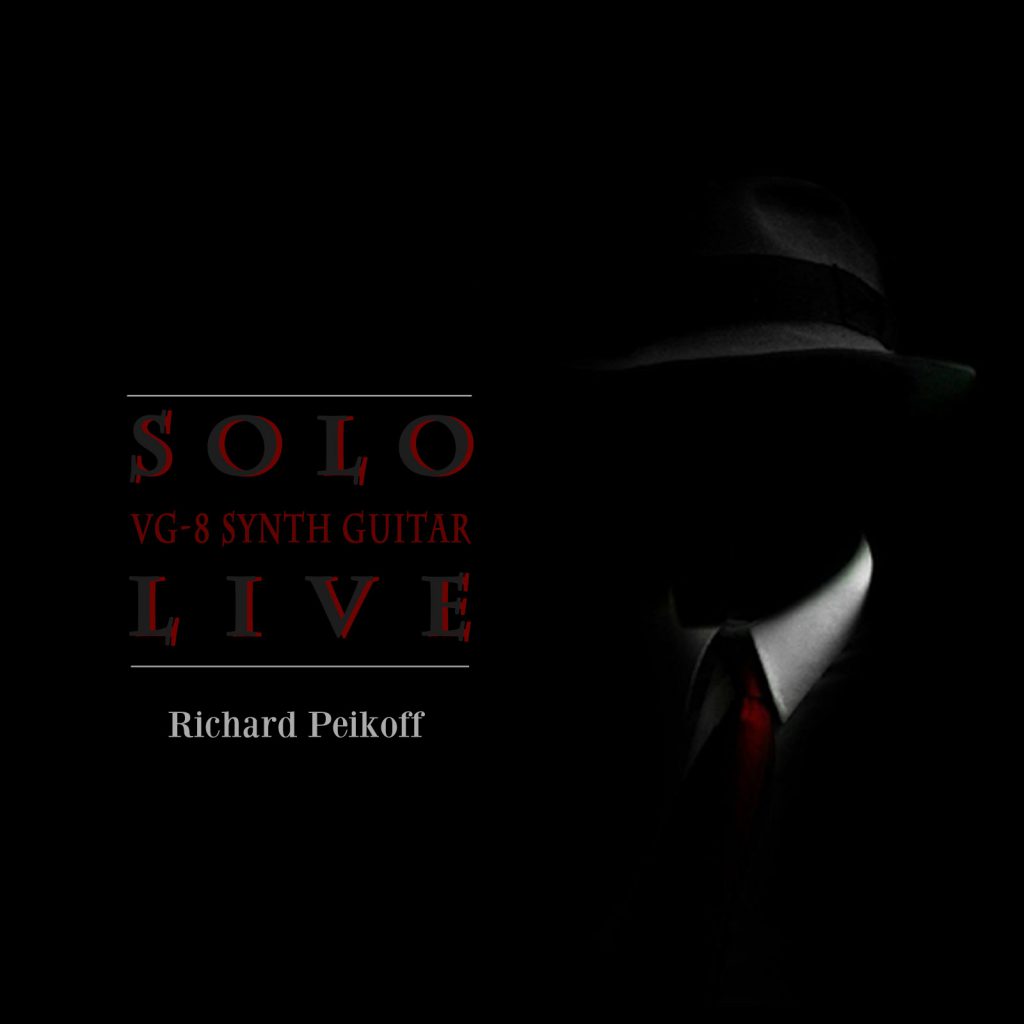 Richard Peikoff: Acoustic Guitar, Nylon Strings Guitar, Slide Guitar, Roland Synth Guitar
---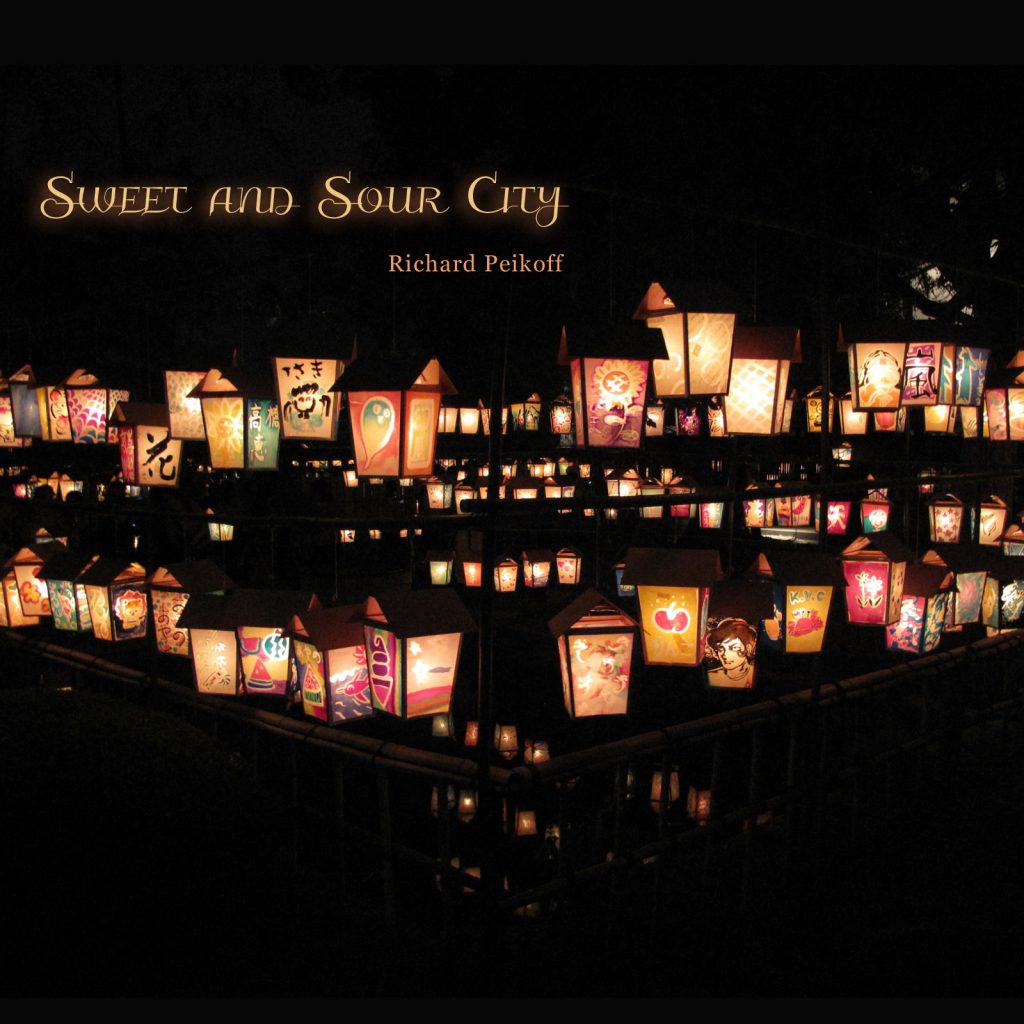 Richard Peikoff: Acoustic Guitar, Slide Guitar, Baritone Guitar, High String Guitar
Kit Walker: Keyboards, Engineer, Producer 
Bob Een: Cello and Voice
Buzz Feiten: Electric and Nylon String Guitars, Synth Guitar
Dave Beyer: Percussion
---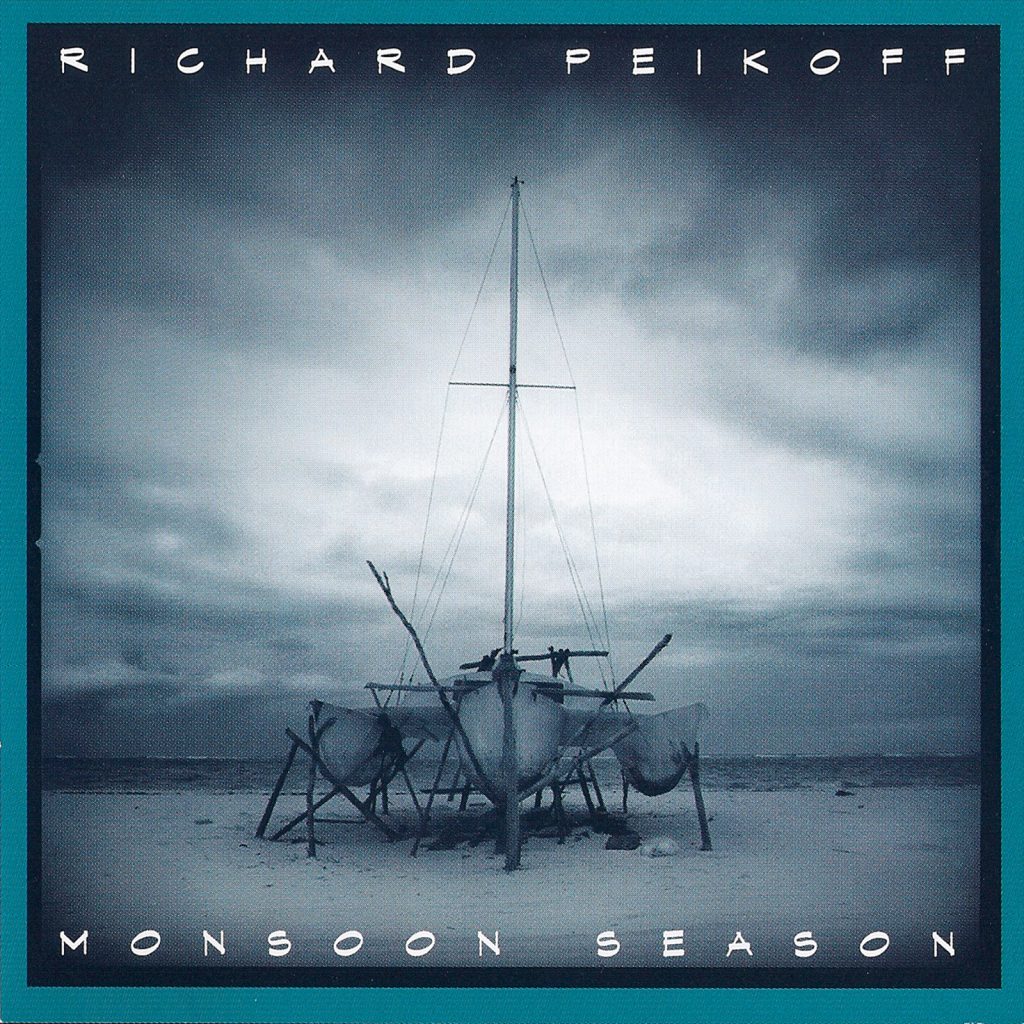 Richard Peikoff: Acoustic Guitar, Slide Guitar
Parsuram Sherla: Tabla, Tambura
---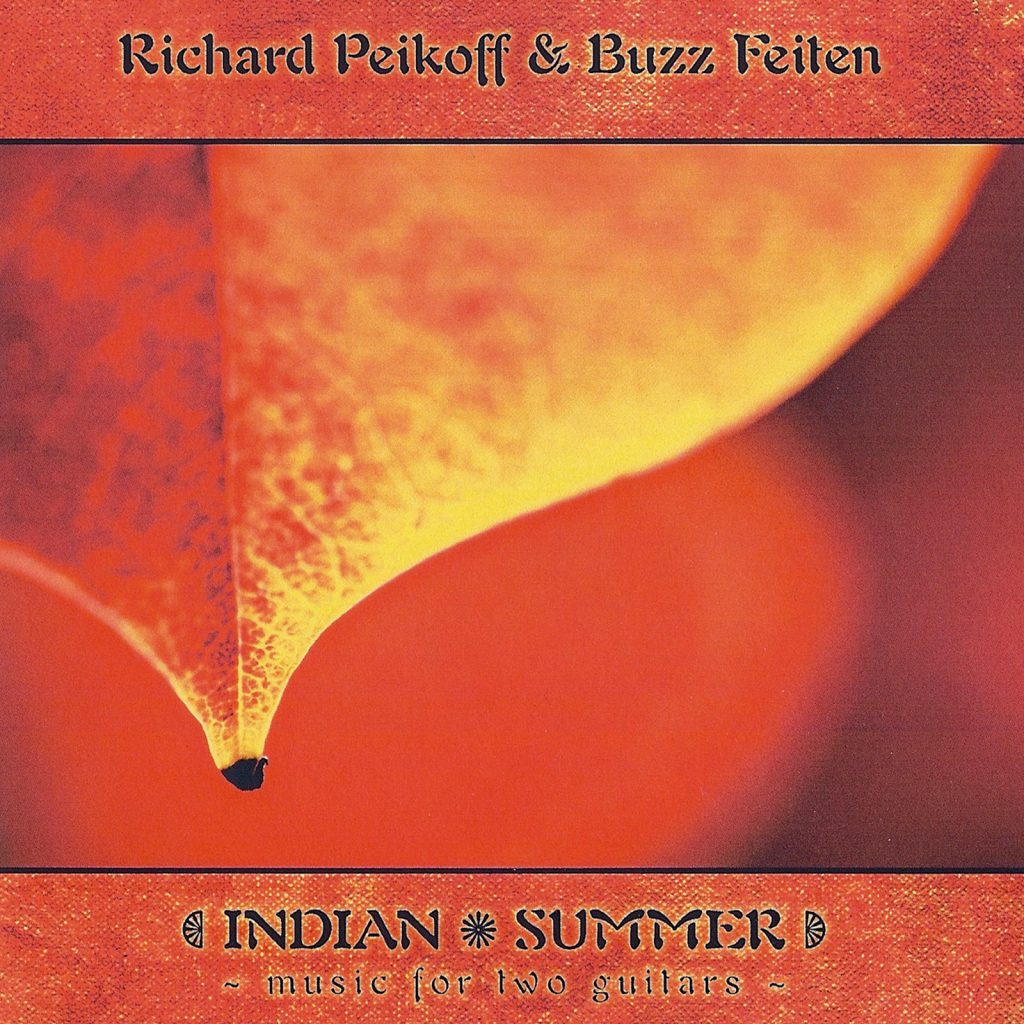 Richard Peikoff: Acoustic Guitar, Slide Guitar, Baritone Guitar, High String Guitar
John M. Keane: Drums and Keyboards, Engineer, Producer, Co-Composer
Buzz Feiten: Electric and Nylon String Guitars
Michael Manring: Fretless Bass, E-Bow
John Barnes: Synclavier
Tom Kennedy: Bass
Lenny Castro: Percussion
Paul Livingstone: Tambura
---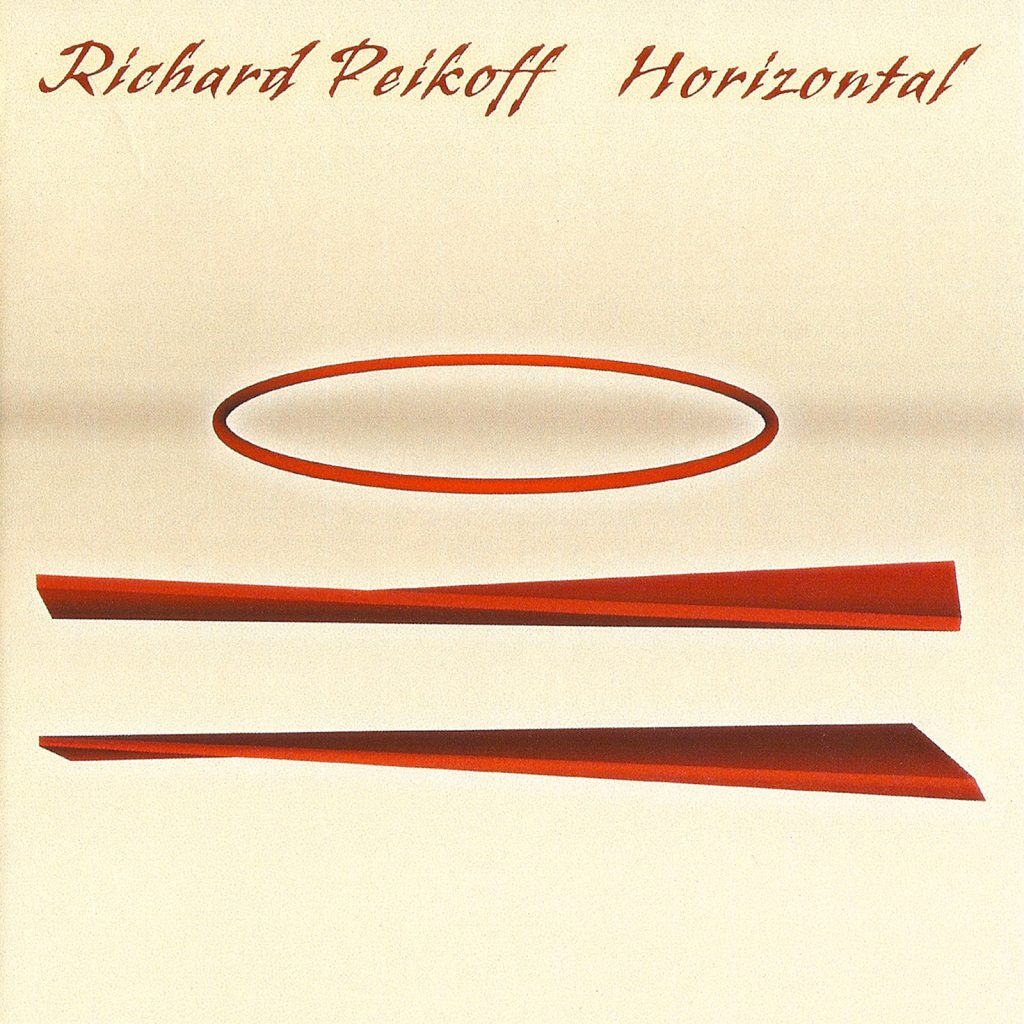 Richard Peikoff: Acoustic Guitar, Slide Guitar, Baritone Guitar, High String Guitar
Jeff Miley: Nylon String and Acoustic Guitar
Clifford Novey: Engineer. Co-Producer & Co-Composer (Epilogue)
---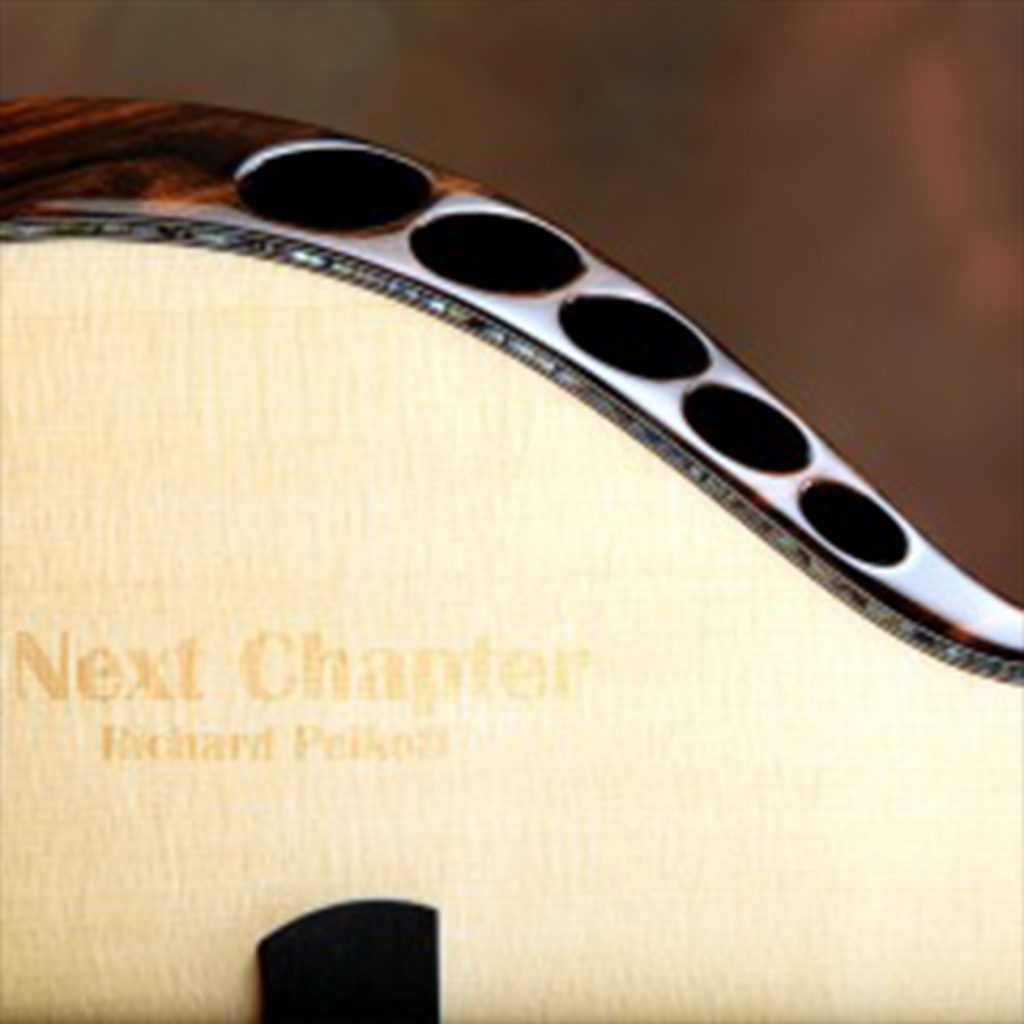 Richard Peikoff: Acoustic Guitar, Nylon String Guitar, Slide Guitar, Baritone Guitar, High String Guitar
---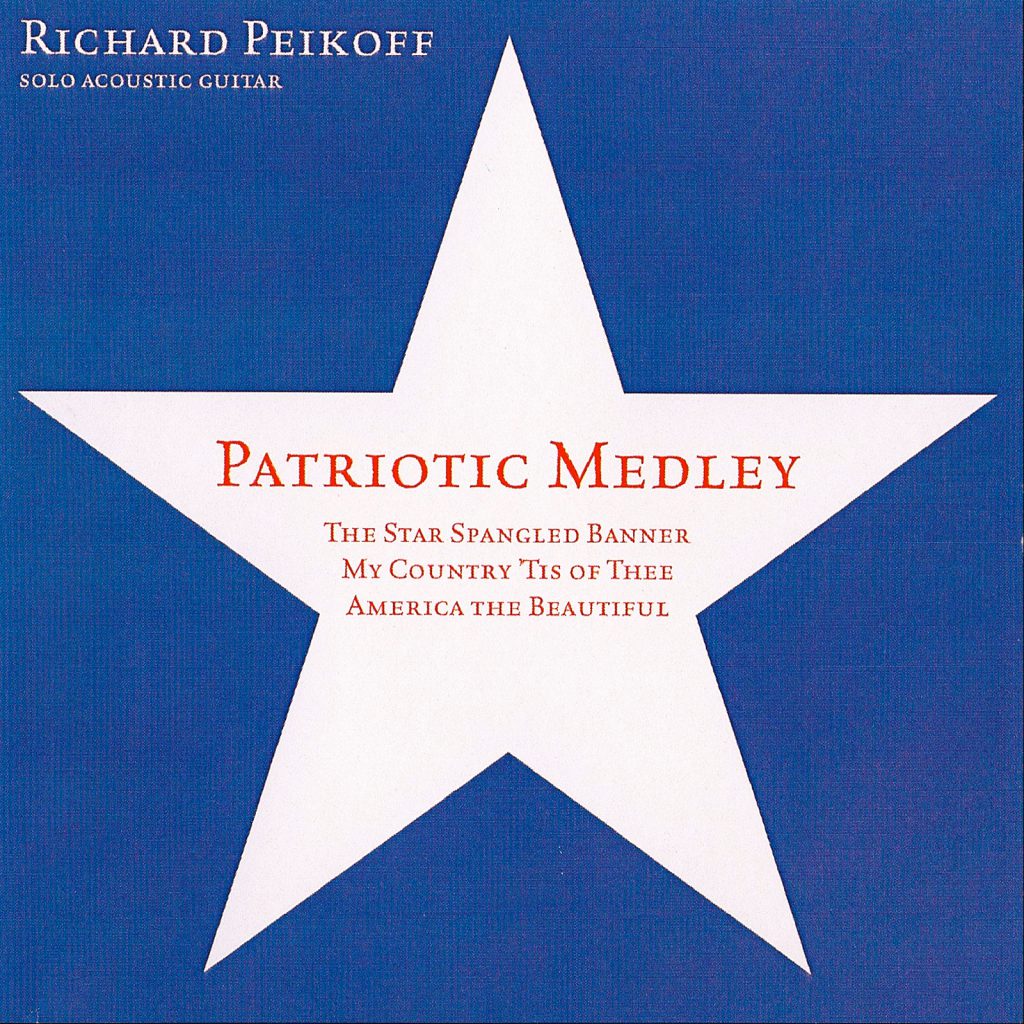 Richard Peikoff: Acoustic Guitar, Slide Guitar
---
BONUS RECORDINGS
---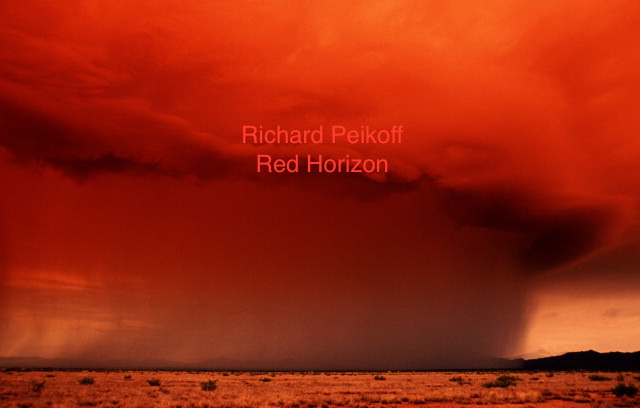 Richard Peikoff: Acoustic Guitar, Slide Guitar, Baritone Guitar, High String Guitar, Slide Guitar Overdubs
---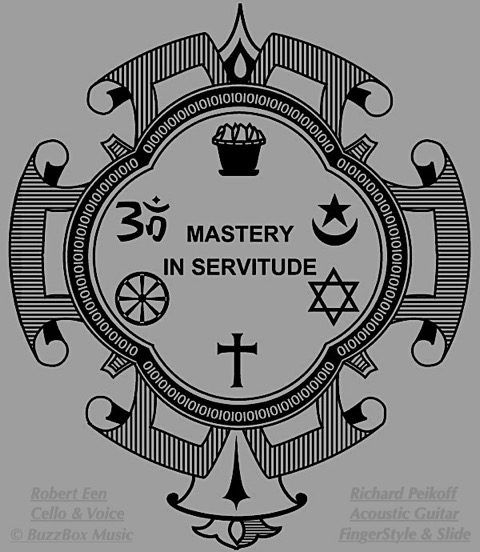 Bob Een: Cello. Voice, Composer
Richard Peikoff: Acoustic Guitar, Slide Guitar
---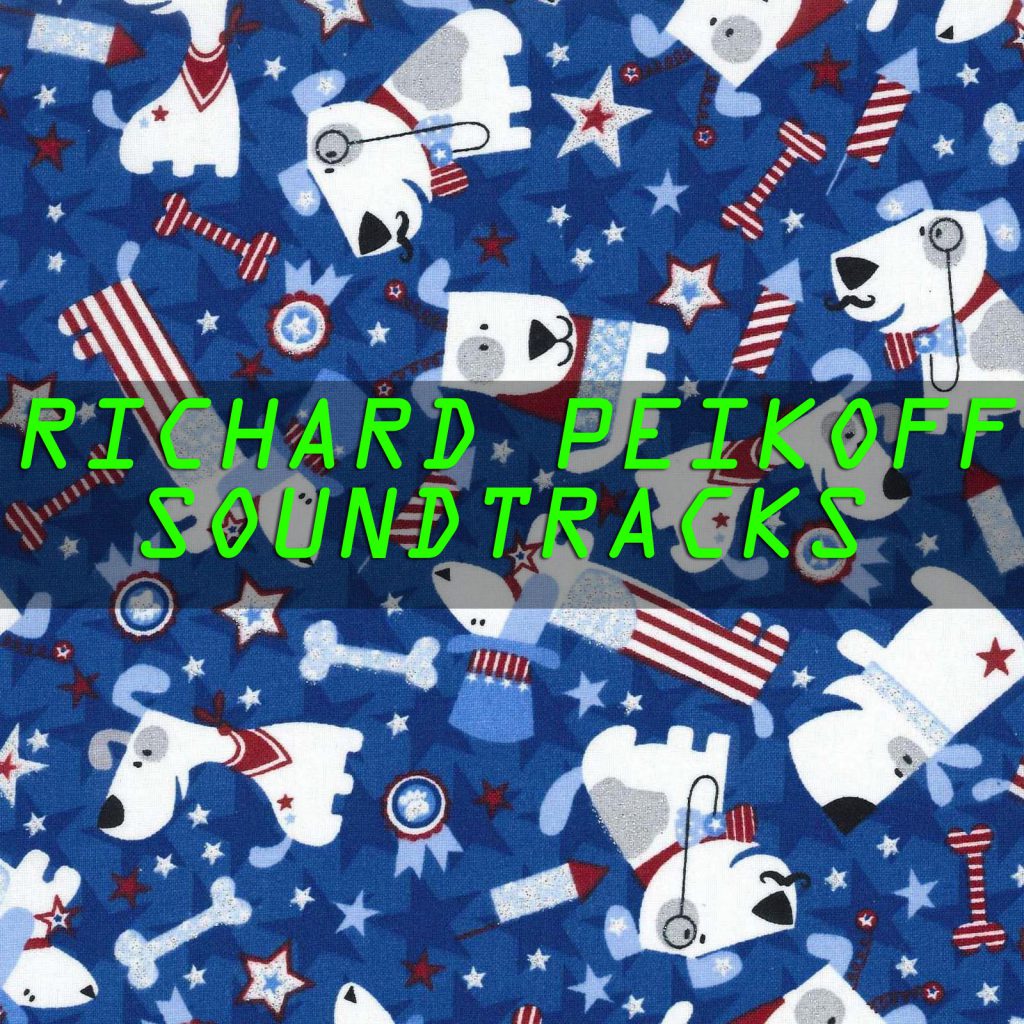 John M. Keane: Drums and Keyboards, Engineer, Producer, Composer
Richard Peikoff: Acoustic Guitar
---
Fin